The life and crimes of serial killer Jeffrey Dahmer.
The childhood and early life of Jeffrey Dahmer, before he became a notorious serial killer.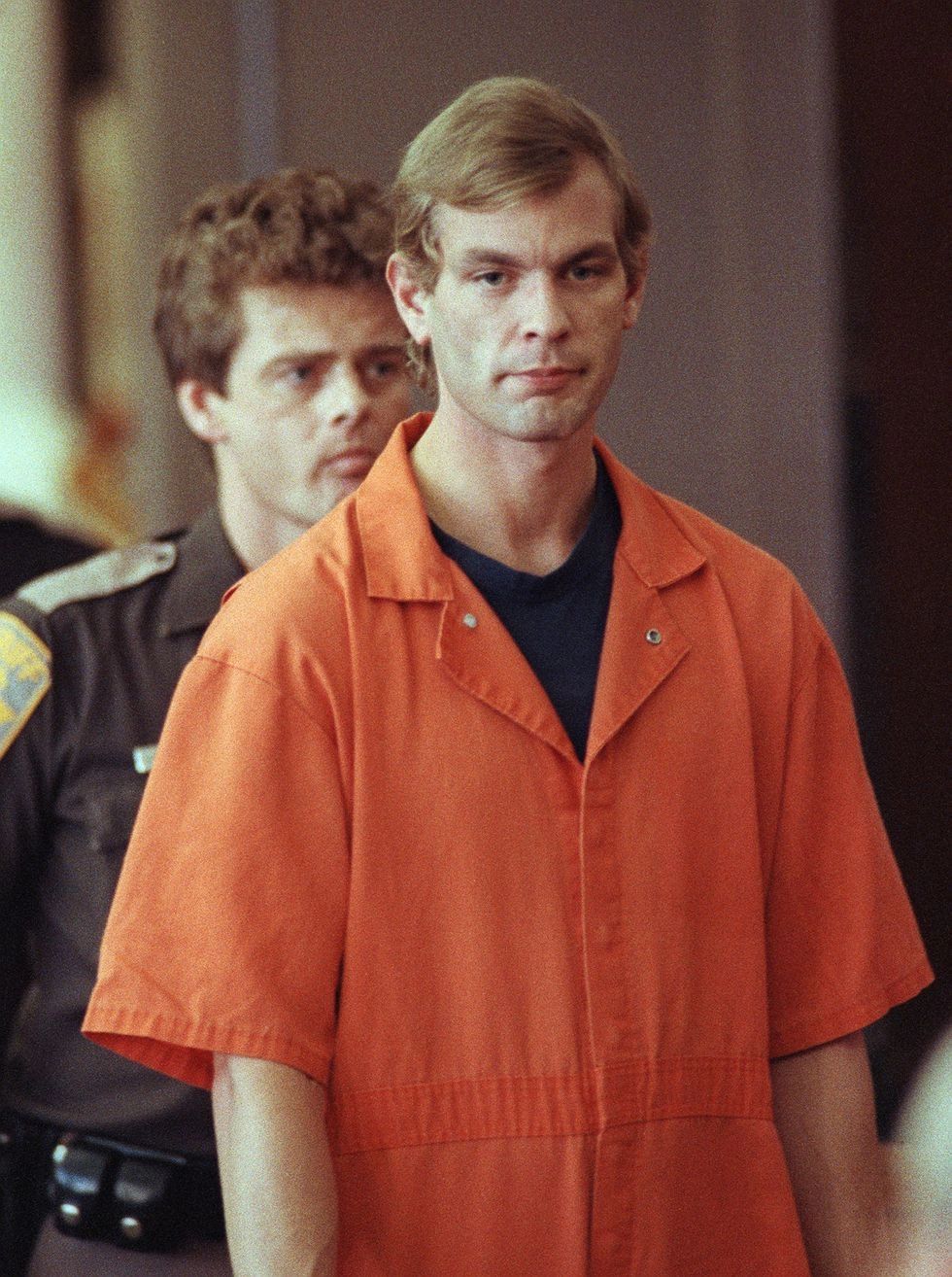 Jeffrey Dahmer was born on May 21, 1960, in Milwaukee, Wisconsin. Growing up, he was an introverted and shy child who struggled to make friends. He was also fascinated by dead animals, collecting and dissecting them. His parents' marriage was tumultuous, and they eventually divorced when he was 18. Dahmer attended Ohio State University but dropped out after only one semester due to heavy drinking. He then joined the Army but was discharged for alcohol abuse. In 1982, he was arrested for indecent exposure and public intoxication. Despite his troubled past, there were no indications at this point that he would go on to become one of the most infamous serial killers in history.
The social and cultural context of the 1970s and 1980s that may have contributed to Dahmer's actions.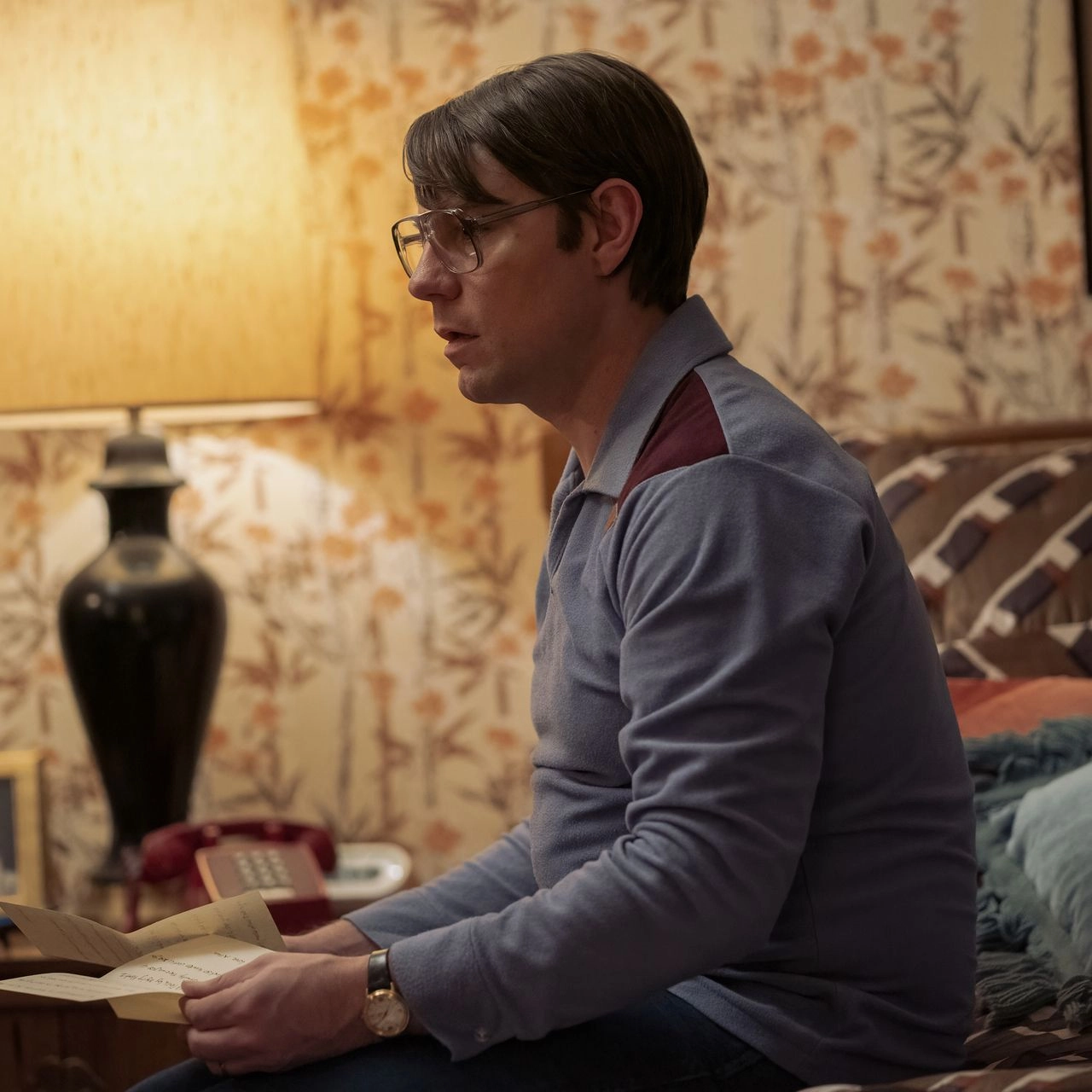 The 1970s and 1980s were marked by significant social and cultural changes. The rise of serial killers and the normalization of violence in popular culture, as seen in movies and television shows, were some of the factors that may have influenced Dahmer's actions. Additionally, the era was characterized by a growing sense of isolation and disconnection from traditional social institutions, such as family and religion, which may have contributed to Dahmer's feelings of loneliness and detachment. The increasing acceptance of homosexuality and the emergence of the gay rights movement may also have played a role in Dahmer's identity struggles, as he struggled with his own sexual orientation. Furthermore, the lack of effective mental health resources and the stigma associated with seeking help may have prevented Dahmer from receiving the treatment he needed to address his mental health issues. Overall, the social and cultural context of the time may have contributed to Dahmer's actions by creating a climate that normalized violence and isolation and failed to provide adequate support for those struggling with mental health issues.
The mental health issues that Dahmer struggled with, including his diagnosis of borderline personality disorder and his experiences with substance abuse.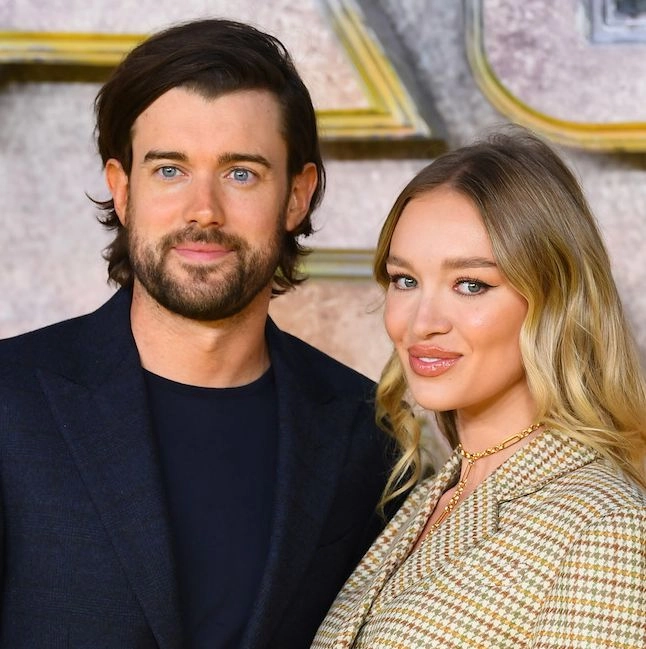 Jeffrey Dahmer, one of the most notorious serial killers in history, struggled with numerous mental health issues throughout his life. He was diagnosed with borderline personality disorder, which is characterized by intense mood swings, unstable relationships, and impulsive behavior. Dahmer also struggled with substance abuse, which likely exacerbated his mental health issues. He would often drink heavily and use drugs to cope with his feelings of isolation and anxiety. These issues ultimately led to his violent and disturbing behavior, which resulted in the deaths of 17 people. Dahmer's case serves as a tragic example of the devastating impact that untreated mental illness and substance abuse can have on a person's life and the lives of those around them.
The impact of Dahmer's crimes on his victims and their families, as well as on the broader community in Milwaukee.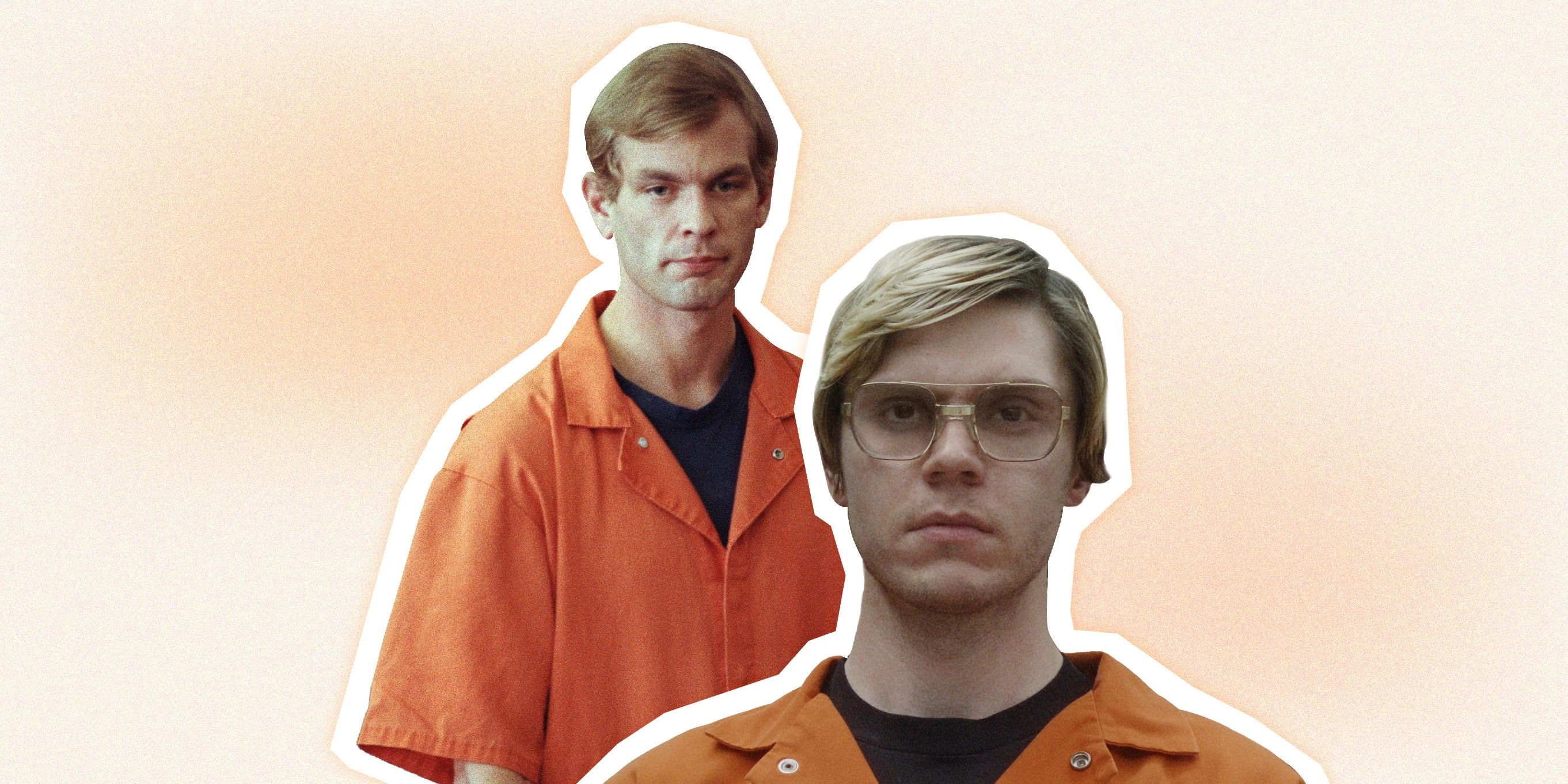 The impact of Dahmer's crimes on his victims and their families cannot be overstated. The families of his victims were left with unimaginable pain and grief, wondering what could have been done to prevent such senseless violence. The broader community in Milwaukee was also deeply affected by Dahmer's crimes, as they were forced to confront the reality of a serial killer living among them. Many people struggled with feelings of fear and vulnerability, and the case sparked widespread discussions about mental health and the importance of early intervention. Ultimately, Dahmer's crimes had a profound impact on everyone who came into contact with them, leaving a lasting legacy of tragedy and trauma.
The legacy of My Friend Dahmer, both as a work of graphic nonfiction and as a reflection on the nature of violence and trauma in American society.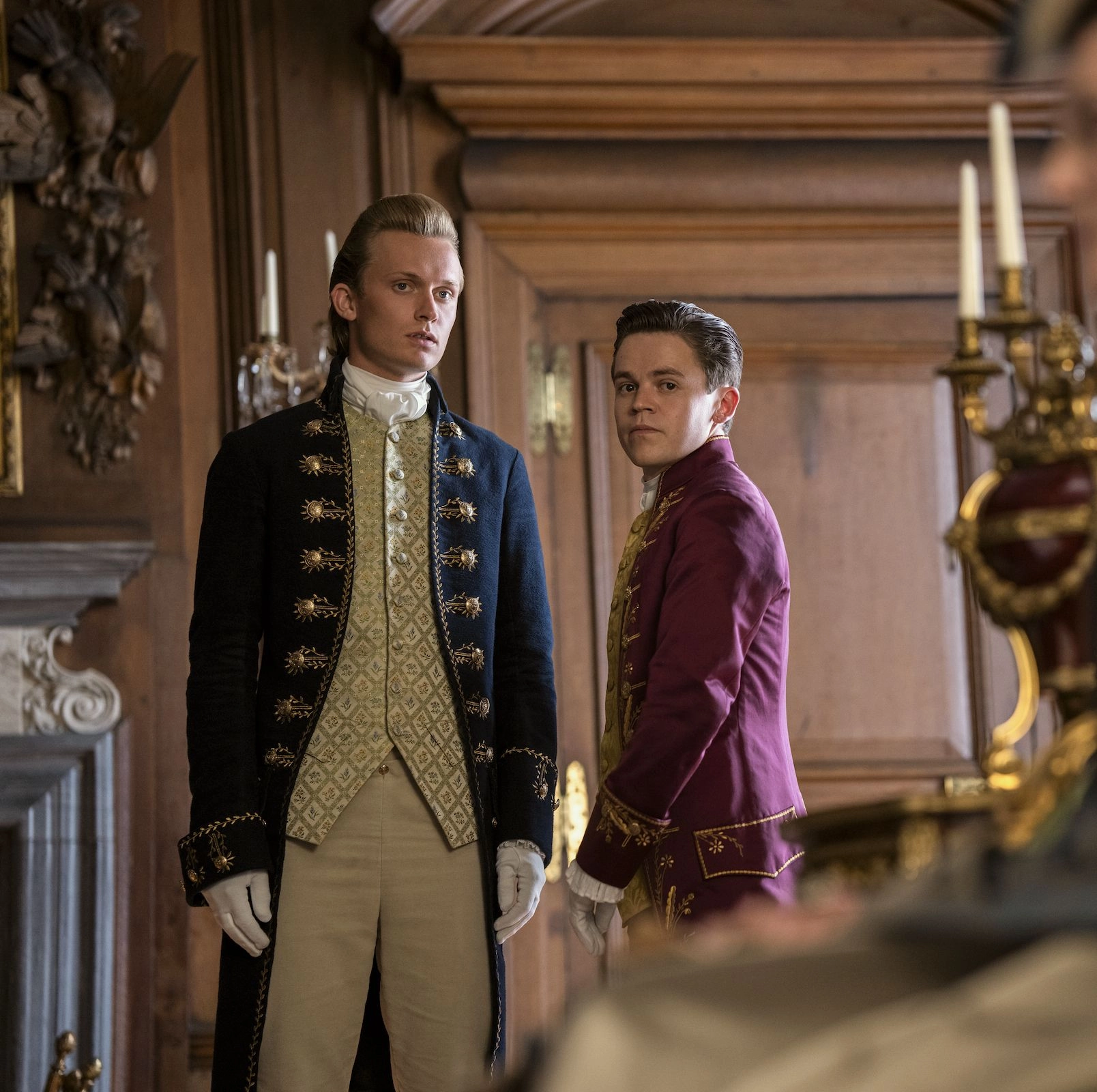 My Friend Dahmer is a haunting graphic nonfiction work that explores the life of infamous serial killer Jeffrey Dahmer. Through the eyes of his former classmate, the book delves into the troubled upbringing and disturbing behavior of Dahmer before he committed his heinous crimes. The legacy of this book is twofold: as a work of graphic nonfiction, it is a masterful blend of art and storytelling that sheds light on the complexities of mental illness and the dangers of isolation. As a reflection on the nature of violence and trauma in American society, My Friend Dahmer raises important questions about how we can better identify and address warning signs before they escalate into tragedy. It serves as a sobering reminder of the devastating consequences of unchecked mental illness and social isolation.
The life and crimes of serial killer Jeffrey Dahmer.
1. What is My Friend Dahmer?
My Friend Dahmer is a graphic novel written by Derf Backderf that tells the story of Jeffrey Dahmer's teenage years before he became a notorious serial killer.
2. What is the book about?
The book explores the adolescence of Jeffrey Dahmer, a high school student who struggles with social isolation, alcoholism, and his sexual identity. It provides a chilling insight into the mind of a disturbed individual and the events that led to his eventual crimes.
3. Who is the author of My Friend Dahmer?
Derf Backderf is the author and illustrator of My Friend Dahmer. He was a high school classmate of Jeffrey Dahmer and based the book on his own experiences and interactions with him.
4. When was the book published?
My Friend Dahmer was first published in 2012 by Abrams ComicArts.
5. What is the format of the book?
The book is a graphic novel, which means it is told through a combination of illustrations and text.
6. How was the book received?
The book was critically acclaimed and was a finalist for several awards, including the Angoulême International Comics Festival Prize for Best Graphic Novel. It was also adapted into a film in 2017.
7. How does the book differ from other true crime books?
My Friend Dahmer is unique in that it focuses on the early years of a serial killer, rather than the crimes themselves. It also provides a personal perspective, as the author was a classmate of Dahmer's and knew him before he became a killer.
8. Is the book appropriate for all audiences?
Due to its graphic content and mature themes, My Friend Dahmer is recommended for mature readers only. It is not suitable for young children or those easily disturbed by violence and gore.
9. What is the significance of the title?
The title reflects the relationship between the author and Jeffrey Dahmer, who was once his friend. It also suggests the idea that those who commit heinous crimes are not necessarily born monsters, but can be shaped by their environment and experiences.
10. What is the main takeaway from the book?
My Friend Dahmer serves as a cautionary tale about the dangers of social isolation and mental illness. It also highlights the importance of recognizing warning signs and seeking help for those who may be struggling.